---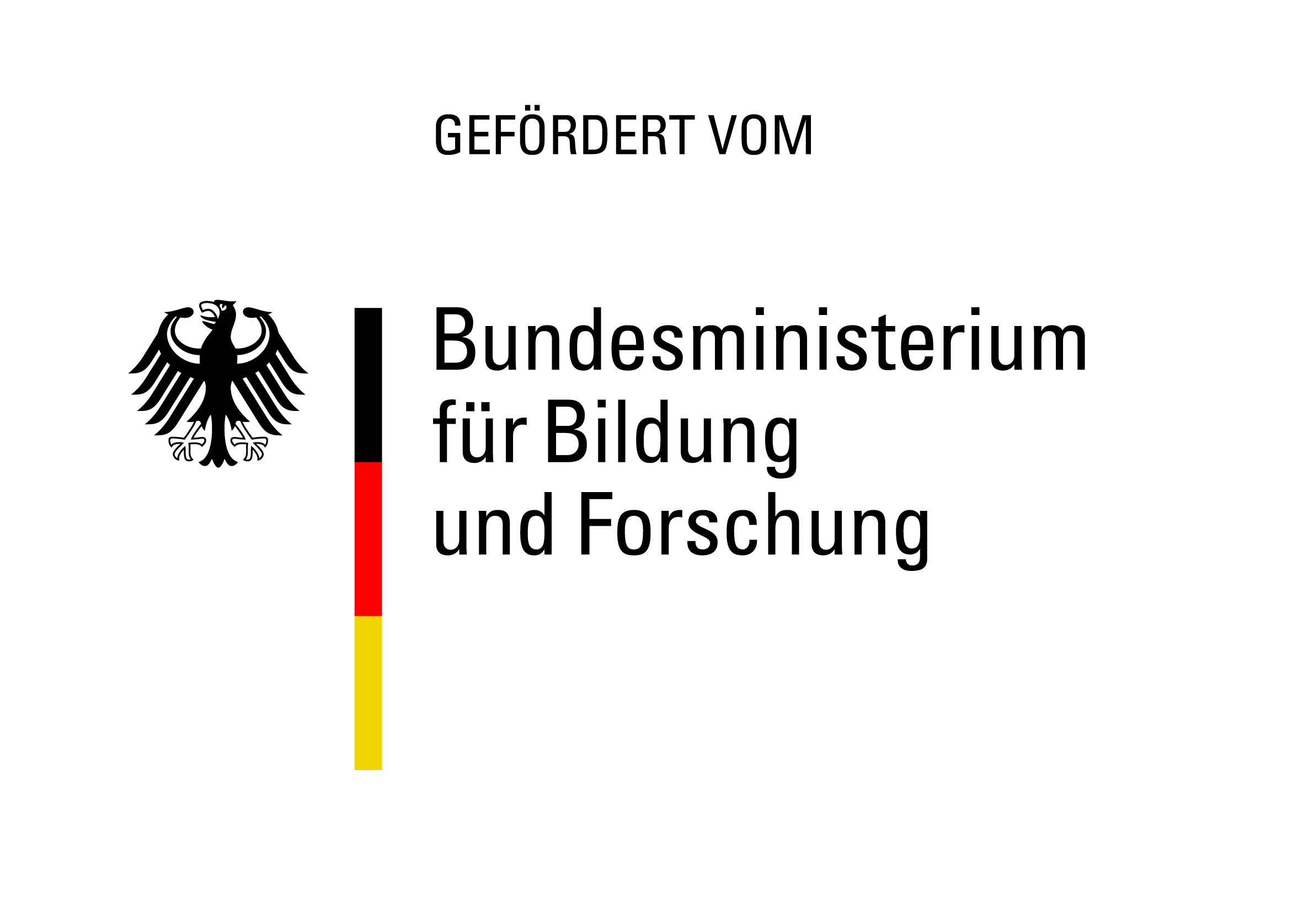 ---
Contact
Dr. Timo Faltus
phone: + 49 (0) 345 - 55 23 168
timo.faltus@jura.uni-halle.de
Martin-Luther-Universität Halle-Wittenberg
Juristische und Wirtschaftswissenschaftliche Fakultät
Universitätsring 2
06108 Halle an der Saale
---
---
Login for editors
---
BMBF-Project GenomELECTION
The interdisciplinary research project GenomELECTION
The project "GenomELECTION" was completed on 31.12.2019. The web pages of the project will no longer be updated and only serve to document the former research project.
"Genome Editing – Ethical, Legal, and Science Communication Aspects in Molecular Medicine and Crop Plant Engineering"
has started on October 1st, 2016 with a term of three years. The project is funded by the German Federal Ministry for Education and Research (BMBF).
The joint research project "GenomELECTION" will compile and answer socio-ethical, legal, and science communication related issues of modern methods of genome editing such as CRISPR/Cas9, TALENs, zinc finger nucleases, etc. relating to their meaning for both research and application. For this purpose, the joint research project consists of an ethical, legal, and a science communication subproject.
On the one hand, GenomELECTION will work on the professional use of genome editing in basic research and in relation to possible practical applications in the areas of crop plant engineering and gene medicine. On the other hand, GenomELECTION shows an interest in the current movement of the so-called "Do-It-Yourself Biology" (DIY-Bio), which wants to use or which already uses methods of biotechnology and methods of gene technology outside the professional laboratory environment.
The joint research project "GenomELECTION" is composed of ethicists and lawyers of Martin-Luther University Halle-Wittenberg (MLU), as well as communication scientists from the Naturkundemuseum Berlin (Museum of Natural History Berlin). GenomELECTION is supported by an international and interdisciplinary advisory body, which, among others, is composed of scientists who essentially contributed to the discovery and development of genome editing methods.
Funding code: 01GP1614

GenomELECTION Logo
---
---